Like so many other '90s fashion trends, smocked clothing has made a major comeback. The bunchy fabric that popped back up on our radars last year has only gained momentum this summer and honestly, we couldn't be happier about it.
A little refresher course: Smocking is when fabric is gathered and sewn with elastic thread, which means lots of stretch–and an easier, comfy fit. Um, yes, please. It's no wonder this trend is back for another go round.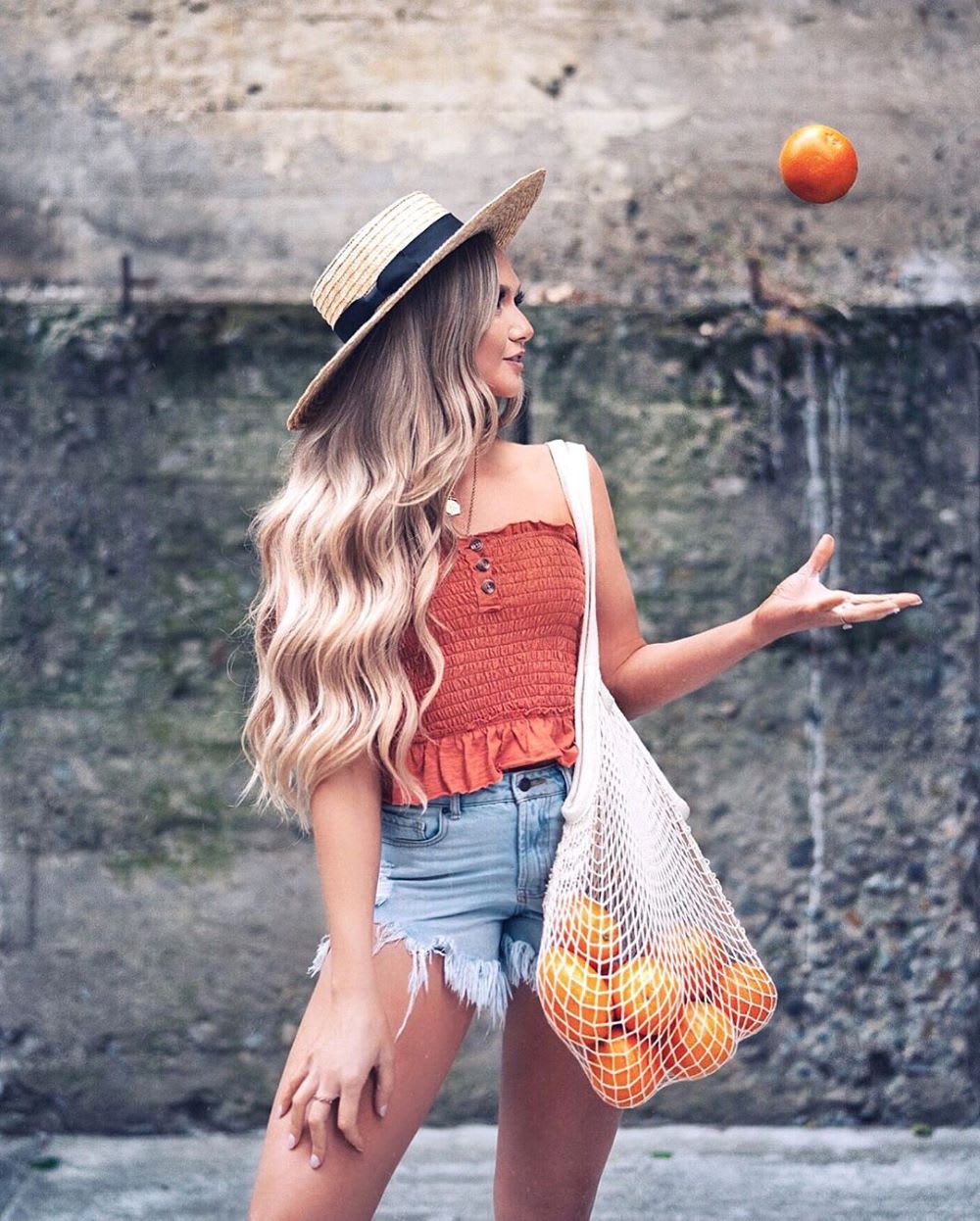 Smocked clothing is pretty much made for laid-back summer days–think tube tops with cutoff shorts or smocked dresses over swimsuits–but the comfort factor isn't all this trend has to offer. If you're hesitant at all about wearing fitted body-hugging styles, smocking actually makes for an excellent alternative. The stretchy, textured fabrication of smocked dresses (and tops, skirts, etc.) allows for the same figure-flaunting fit while simultaneously camouflaging any panty lines or bra lines.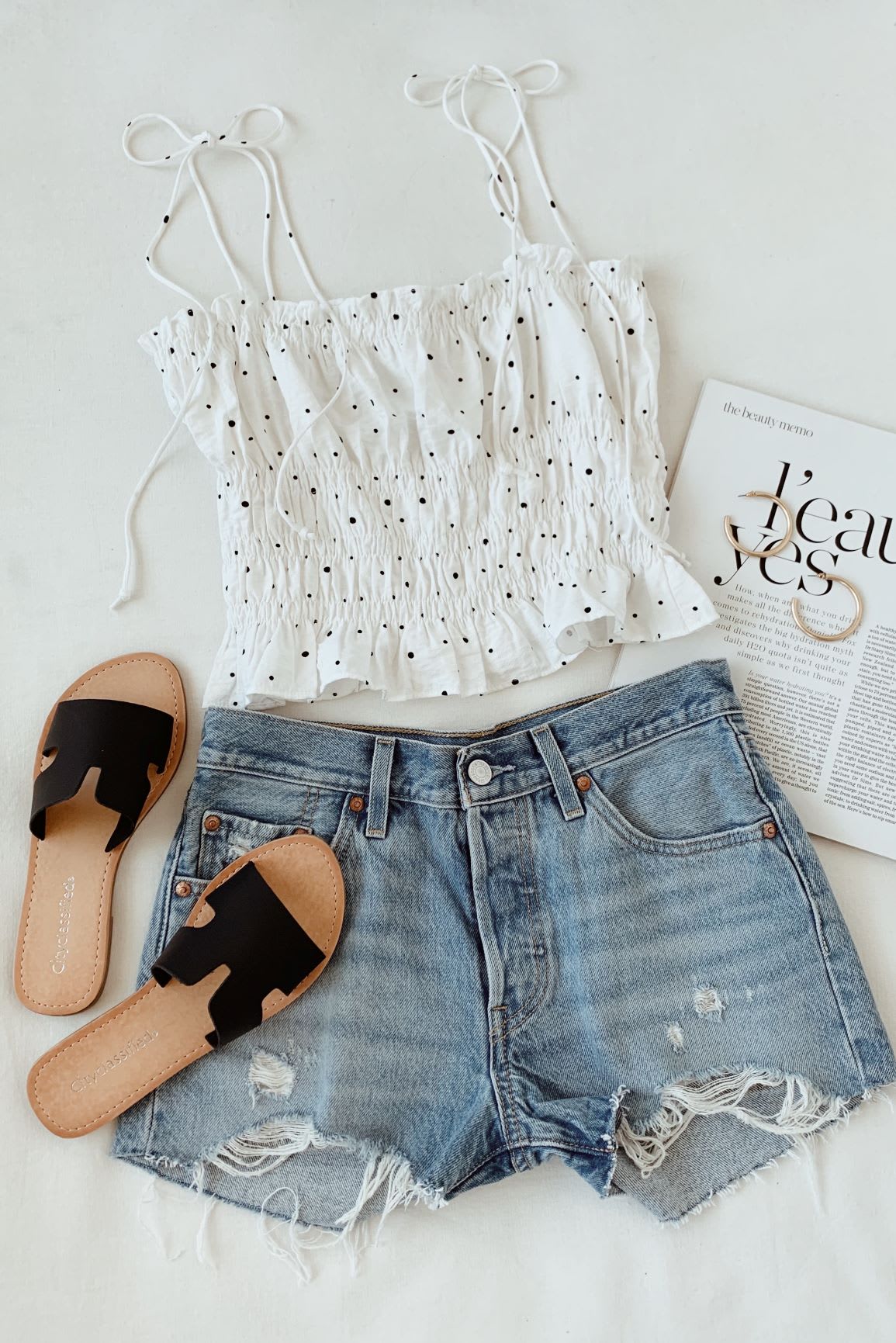 In the thick of the summer season, this easy, breezy trend is ranking high on our must-have list. Feeling the same way? We thought so–that's why we've gathered (get it?) a few of our favorite shoppable smocked clothing picks ahead.
How are you rocking the smocked clothing trend? Show us on Instagram @Lulus using #lovelulus!